Regardless of which subject you teach, your lesson plans need to be interesting and educational. In fact, it's your lesson plan that shapes how your students learn. So, when it comes to creating engaging lesson plans that pique your students' interest and attention, advanced planning is a must. If you're looking for ways to improve your lesson plans, you've come to the right place.
Advantages of Lesson Planning
Preparing quality lesson plans isn't just about keeping students busy. When done right, it actually inspires students to do their best. It can also boost your own self-confidence as well. Once you see students responding, you'll feel even more inspired to create lessons that are more personalized for your students.
Components to Consider
When structuring your lessons, there are a lot of moving parts to consider. For starters, you need to think about who your students really are. What kind of learners are they and what type of material are they most receptive to? Everyone learns differently, so you need to be creative. If some of your students do better watching videos when compared to reading, you need to provide high-quality screening equipment. If the school can't provide it, you can either make do with what you have, or you could consider taking out a personal loan to buy the right equipment. While some teachers might scoff at the idea, providing students with the tools they need sometimes means dipping into your own pockets.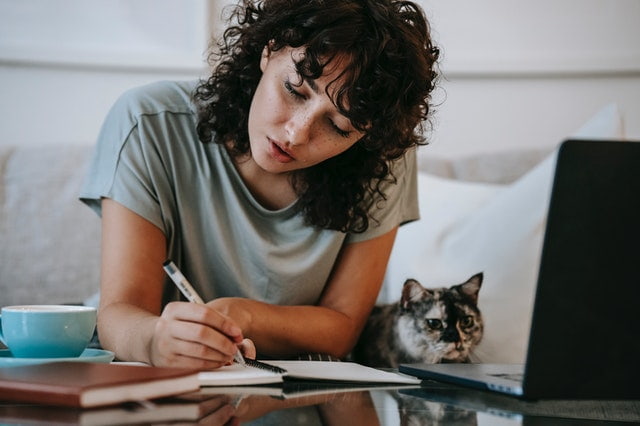 Identify Your Objectives
To be successful, you first need to identify your objectives. What do you want your students to take away from your class? Are there specific milestones they need to reach in order to proceed? If so, you need to drill down and create the right foundation for students to be successful. You need to guide them in the right direction and provide them with the right information.
Determine Your Students' Needs
In addition to focusing on the material, you need to hone in on your students' needs. Similar to your objectives, you need to ask your class what they need, both collectively and individually. Some students might need a more one-on-one approach while others can learn more independently.
Provide the Right Resources
Before spending any money, make a list of what resources you're going to need. In addition to video equipment, you may want to incorporate other learning tools into your instruction as well. Gamification tools make learning fun, and they're appropriate for students of all ages. Older students will respond better to friendly competition whereas younger ones may want to work on teams.
Reinforce Positivity
Finally, you need to incorporate positivity into your lessons. Even when the material is tough, you need to keep the overall vibe positive. This not only lightens the mood in the classroom in general, but also boosts your students' self-esteem and shows your class that even harder assignments can be done successfully. Your goal should be educating your class while providing an atmosphere that fosters learning. No one should ever feel apprehensive about asking for extra help.