The 21st-century is constantly in flux, and individuals have to adapt to succeed on the global platform. When you are looking for the best ways to ensure optimal success for your students, taking a leaf from other schools' practices is ideal.
Assessing student future employability is no easy challenge, and from standardised testing to teaching social skills, there's much to know. Here are ways that schools are already preparing students for the workforce:
Exposure to Real-Life Scenarios
Schools are sheltered institutions, and many students find it hard to adapt to the real world when they have no prior experience. However, they require exposure to ensure that students are not disheartened and are thoroughly prepared for any real-world situation.
Educational institutions are now working to incorporate real-life challenges, problems and methods to slowly teach students and prepare them for what lies ahead. You can find that many online learning platforms today provide a variety of methods where you can begin teaching real-life lessons to students.
And after graduation, there are now many platforms that can match their skills and talents with the ideal job.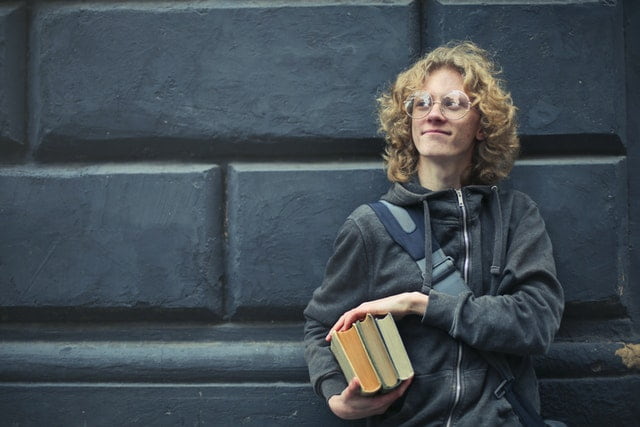 Standardised Testing
Checking to see how your students are faring against their peers from other schools is crucial when you want to ensure their success. Students must go through standardised testing to understand how they are faring against other students their age. It can allow them to recognise their challenges and understand how they must do better.
Educators also have the opportunity to help students by recognising their challenges through standardised testing. It can serve as an accurate benchmark to assess your students and school against others when used correctly. Find a reliable provider who has the reach and the means to benchmark your institution against others accurately.
Teaching Social Skills
Learning social skills that will be useful for students in the real world is essential. In a learning environment, optimal opportunities and understanding educators are required to ensure students learn the right social skills. Some skills they can learn while in school includes:
Confidence
Being open-minded
Cooperation and teamwork
Respect
Learning how to share
When you are concerned that your students may not be learning these skills, you can introduce many opportunities like competitions, assessments, group discussions, and projects to ensure they are learning them.
Learning to Handle Failure
Life has many disappointments, and students must learn to adapt to it early so they don't feel disheartened later. Whether they are university rejections or job rejections, students must know not to give up and only learn from the experience.
Choosing to expose your students to the right mix of competitions and assessments can be ideal. You want to ensure your students understand that failure is not an end but simply a learning curve they must step over to succeed. While in school, your educators can provide them with the support they need to handle it independently in the future.
Thinking Out of The Box
Students must learn how to be curious and take chances to think out of the box when they can. They should be exposed to unique problems and find innovative ways to solve them. Assessing a student's future is crucial for any educational institution to ensure their students are always on the path to success.